Drive the availability and visibility of your products in modern trade channels. We have a broad reach into general trade, pharmacies and e-commerce channels across Southeast Asia.
Why choose us?
Our experience in Southeast Asia spans over 20 years. Through our proven processes, excellent service, robust IT infrastructure and back-office management, our team is capable of driving sales using clearly-defined Key Performance Indicators (KPIs) and our innovative electronic sales order system.
We collaborate with brands to launch products into new markets. Our expertise in a wide suite of marketing services allows us to drive market demand for your brand and increase product sales.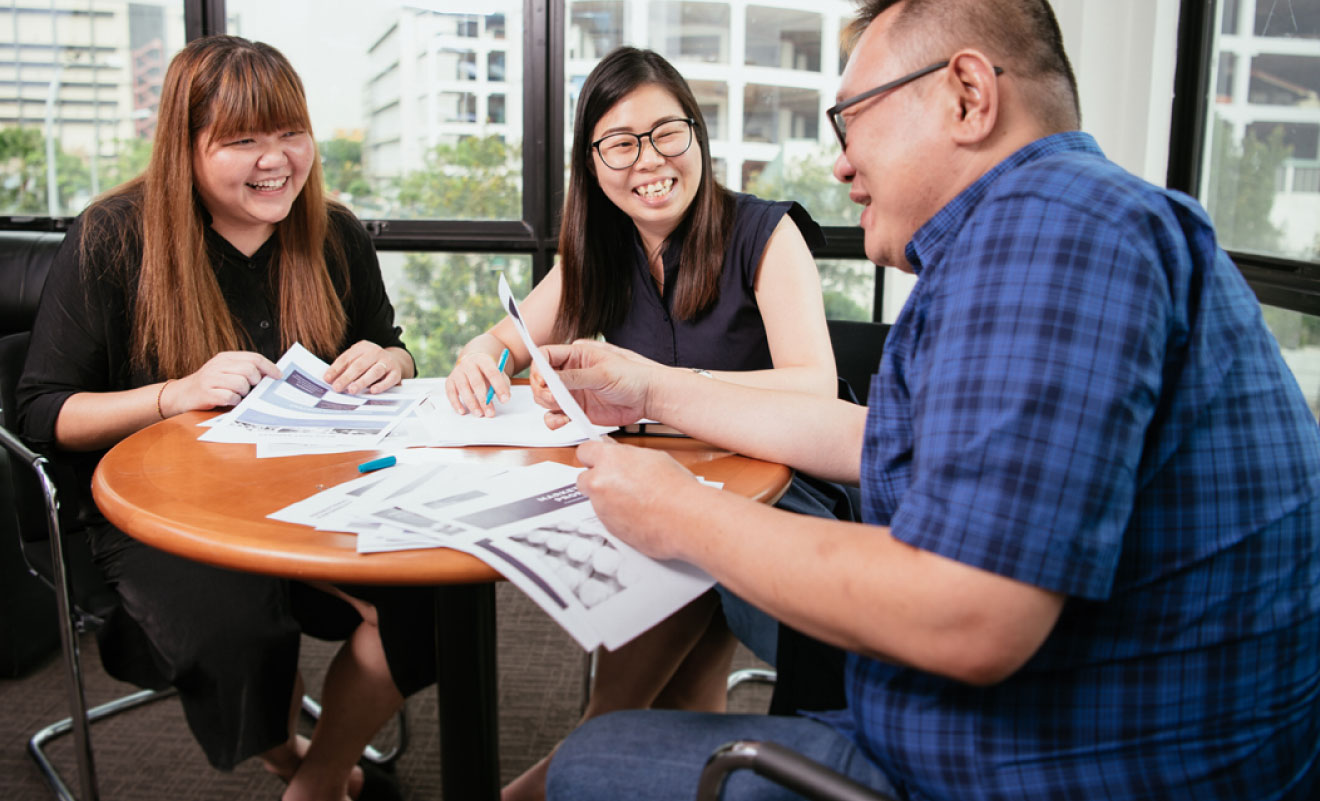 A closer look at our services